Community Specific Forms
Making home improvements, such as installing a shed, fence or roofing?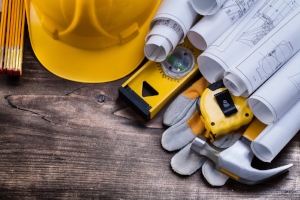 Did you know that you will need to fill out an ACC form and get approval prior to starting your home improvement? This form can be found in TownSQ in the "Communication" box on the left under requests. Please submit the ACC request via email to Sondra.Franey@GoodwinTX.com. In addition to the form, please attach any other documentation that is required to that request. If no response has been received within 7 business days, please follow up with Sondra to verify the status of the application.
Looking for a place to have your child's birthday party?
Why not at your community pool? The Creekwood HOA allows for homeowners to complete a reservation form to have parties and/or bring more than 4 non-resident guest with them to the pool. Please complete the reservation form and submit to amenityaccess@goodwintx.com. As a reminder, reservations should be made 2 weeks prior to the date in which your reservation is needed.